Design
Got an idea, but not the know-how to get it done? Let our design team work with you to produce quality plans with industry standard tolerances for a product you can replicate without hassle. Whether you need a rendering of the finished product for animation or full CAD drawings for production, we can help you move your project forward to the next stage.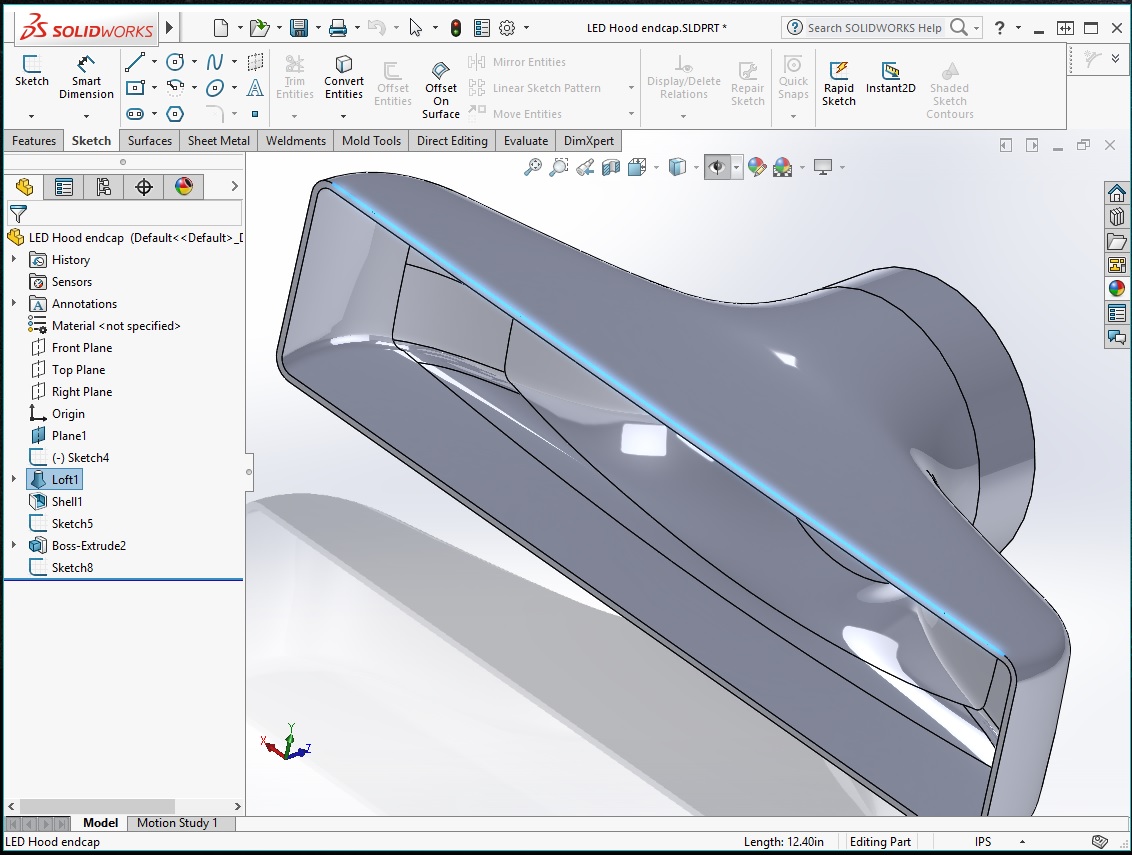 Rapid Prototyping
No longer do you have to wait weeks and spend thousands for a prototype. With our in house 3D printing technology we can create a scale version for proof of concept, to check clearances, or just as an effective marketing tool. And for a fraction of the cost of a real prototype (which still might need to be redesigned!).  And with your properly designed product prototyped, we can then help you to fabricate a real prototype in our machine shop.
Product Demonstration Animation
We can create a favorable demonstration animation video for showing your how your product works. Whether you need a setup demo to include or an excellent marketing tool, we can help you get there.