American Protective Coating specializes in powder coating and steel fabrication components for specific industries such as HVAC, automotive, the yachting industry and even outdoor art sculptures. Our services are  ideal for marine and industrial metal fabrication applications. We are proud to provide quality services and are dedicated to 100% customer satisfaction. With 20 years in the business, our team guarantees fantastic finished products of the finest quality. For solutions to your corrosion concerns, count on the friendly team at APC to provide you the best professional results
SandBlasting and Stripping
We do stripping using sandblast and/or chemical stripping. Sandblasting is the industry standard for removing rust and preparing a surface for protective coatings.   This helps eliminate the corrosion that is on the metal and prepares it for re-coating. Like the old saying, "Every good job is 90% prep work" and we believe the same.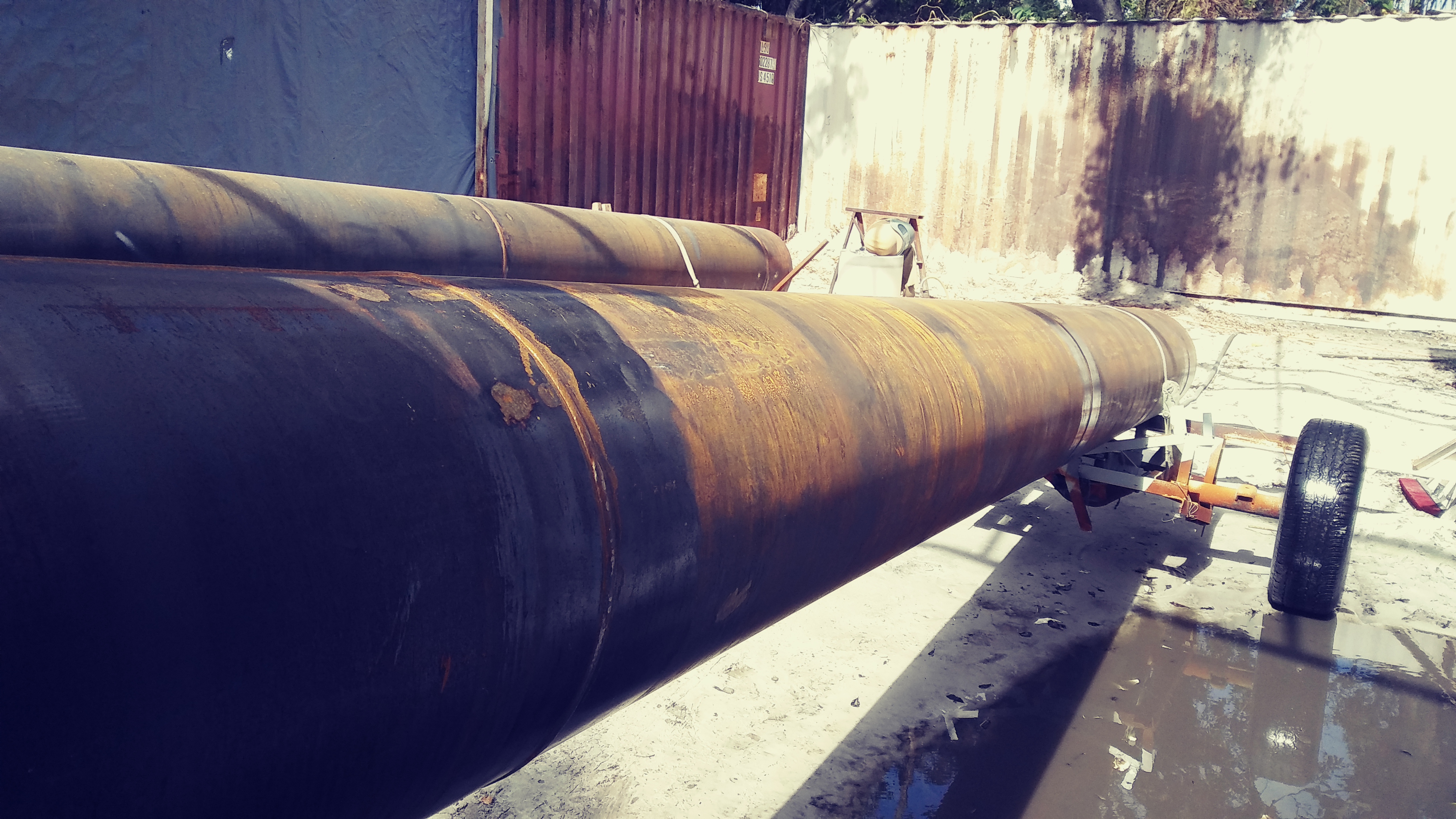 We offer sandblasting services at a rate of $150.00/ hr.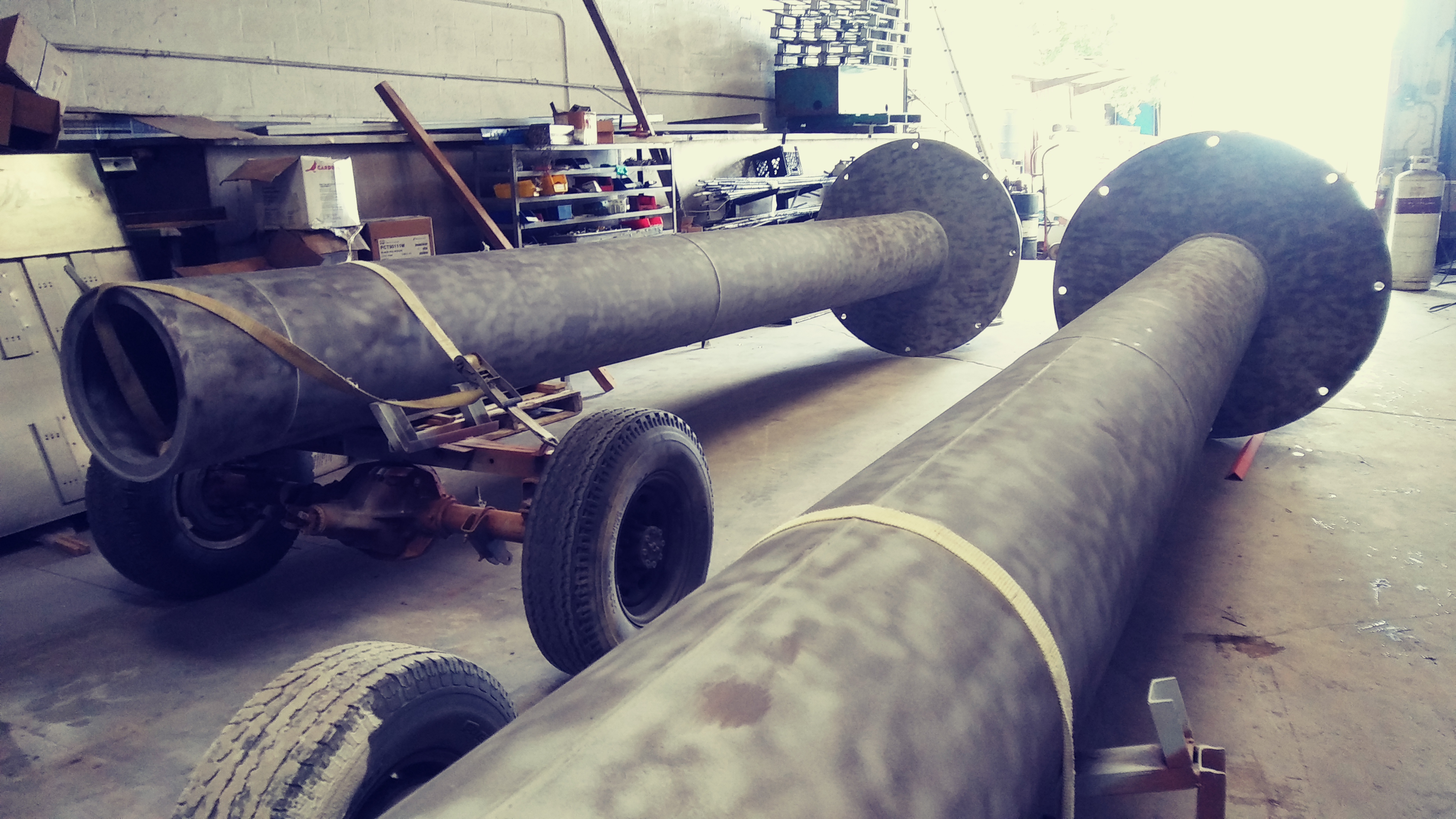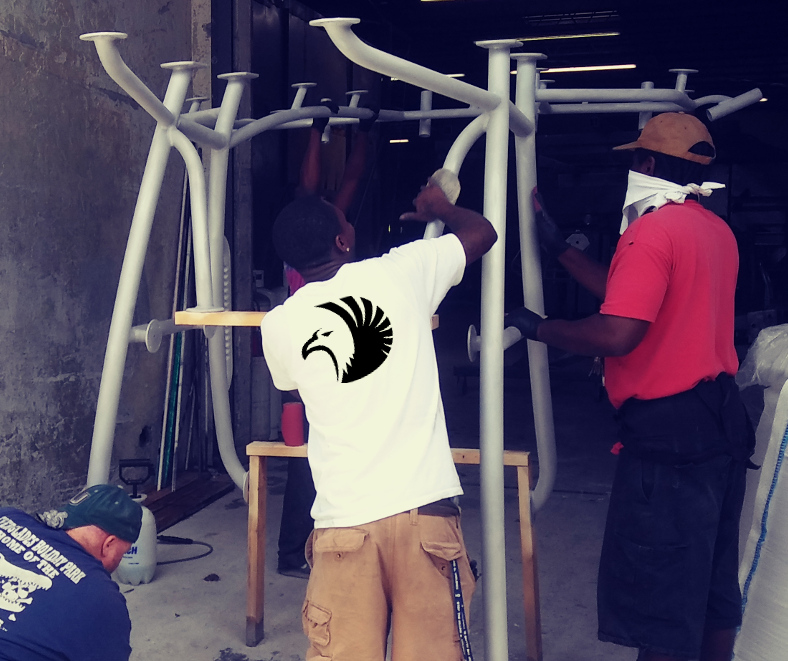 Our prep team is very thorough and dedicated to making sure your product is properly prepped for a gorgeous protective coating.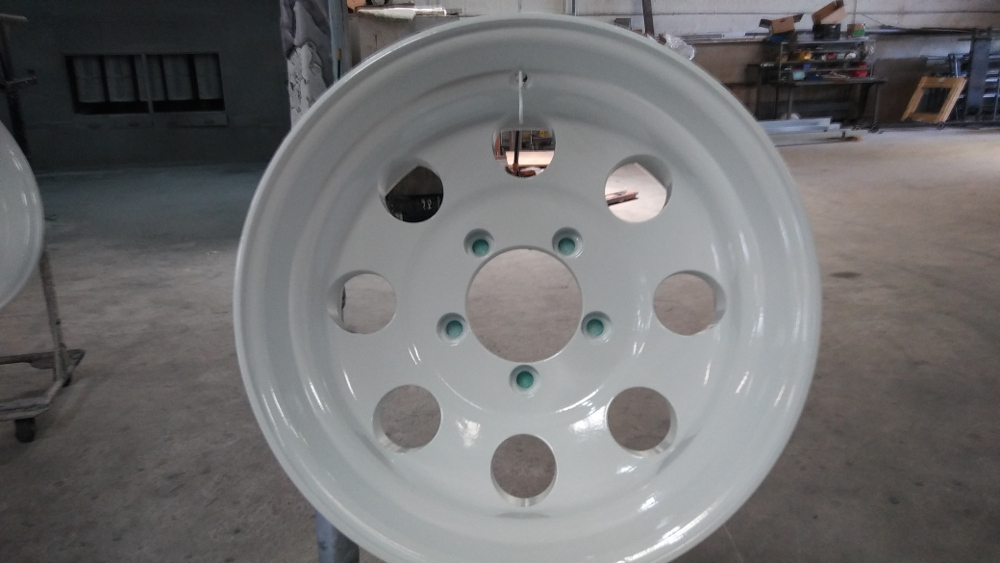 Coating 
We coat our parts with quality coatings from companies like, PPG ,Tiger Drylac, Prismatic, AkzoNobel and Axalta.
Cleaned and blasted parts are then electrostatic-ally coated with dry powder.  A careful, time-consuming process to cover all the exposed metal.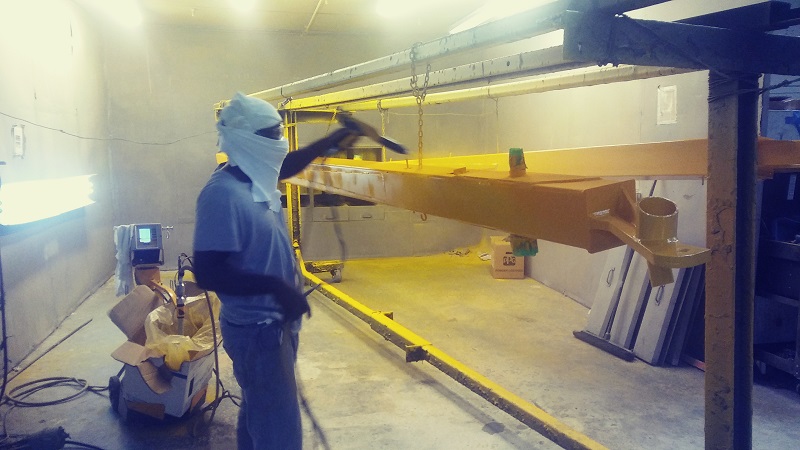 After that, the part is baked in a very large oven where the super durable coating is then formed.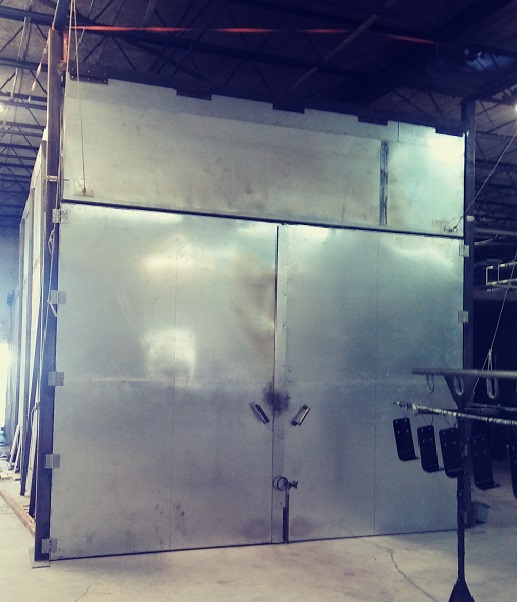 Parts are then cooled and carefully wrapped for customer pickup or delivery.